Viasat | Diversity Employer
www.viasat.com/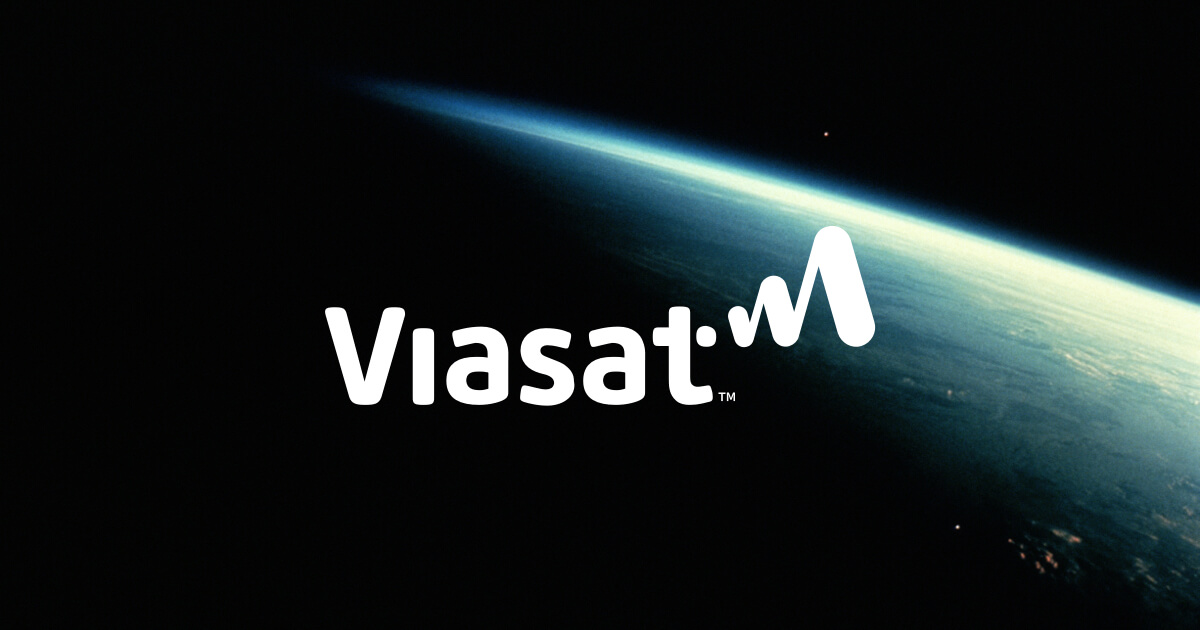 We have the capacity to change the world
Viasat is a company of problem solvers, dreamers, creators, and leaders with a storied history of working together as one team to help solve some of the world's hardest problems and connect its hardest-to-reach places — unlocking possibility for everyone, everywhere.

Viasat is a global communications company that believes everyone and everything can be connected. That's why we're building the ultimate communications network, to enable great, global connectivity to be brought to where it's needed and wanted most: to homes all over the world, to faraway communities, to warfighters on the battlefield, and to people in the air or at sea — to name a few. Our vision for the future is one where affordable, secure and, above all, high-quality connections are available even in the hardest-to-reach places—on the ground, in the air and at sea.

We're a team of more than 5,300 fearless innovators, driven by our ability to redefine what's possible in the communications and technology sectors. We proudly power millions of high-quality connections for consumers, businesses, governments, and militaries around the world. And we're hiring! Ready to join the team?

What we believe
Viasat believes everyone and everything can be connected — to make the world a better place for all.

Viasat is unlocking opportunity for everyone, everywhere
When Viasat looks at the world, we see nothing but opportunity waiting to be unlocked. That's why we're commited to always finding a better way to provide people and businesses with the tools and connections they need to reach their potential, no matter where they live, work, or go. And with the launch of ViaSat-3, we'll have the global reach and unpreceented bandwidth to bring the benefits of connectivity to everyone around the world — on the ground, in the air, and at sea.

We're maximizing our positive impact on people and the planet
At Viasat, we're brought together by a shared desire to tackle some of the world's toughest challenges. To bring connectivity where it's needed most so people everywhere can unlock their potential. And to realize our own capacity to make a difference in the world — in a way that's sustainable, responsible, and inclusive to all.

Diversity and inclusion
Viasat celebrates all backgrounds, perspectives, and interests
Viasat connects colleagues in an environment that cultivates respect and inclusivity. We believe that diverse perspectives lead to innovative problem solving that help us connect the world. We strive to create a workplace that ignites the power of diversity and supports the inclusion of new ideas and solutions to meet the needs of our global customers. We want to empower talented, determined team players, from all backgrounds, interests, and life stages.

We're also committed to providing learning and development around diversity and inclusion topics, and are improving education around our culture, policies, and expectations.

Careers
World-changing work is waiting for you
Whether you're creating technology that's never before been attempted or launching a groundbreaking service, the best work of your career is waiting for you at Viasat.

Mission Accomplished
We embrace unknowns, challenge conventional wisdom, and are uncompromising in our quest to become the world's first truly global Internet Service Provider.

Connecting continents and communities
We create cutting-edge technology that is changing where and how the world communicates, bringing the internet to everyone, anywhere.

Bridging the digital divide
Half of the world does not have internet access. Let's change that. From land, to air, to sea, we're hard at work delivering the world's fastest satellite internet service to help bridge the digital divide around the globe.

Who thrives at Viasat?
Those who believe there's always a better way – and have the passion to pursue it. Across our diverse set of teams and businesses, in countries around the world, we share a commitment to ongoing learning which means endless opportunities to grow, influence, and make an impact. It's no wonder that year after year our employee engagement survey scores continue to beat industry benchmarks. This is your chance to do the best work of your career in a culture that promotes pride in teamwork, trust, and collaboration.

See yourself here
No matter where you are in your career, there's a place for you here. At Viasat we believe great ideas can come from anyone, anywhere. Whether you are a new grad or a seasoned employee– you are empowered to use your voice and help influence the future. Here, you're invited to design your ideal work experience with the freedom to explore opportunities and do the best work of your career.

We think career ladders are boring
At Viasat, we don't put limits on what you can accomplish or specify the boxes you have to check along the way. Instead, we encourage you to design your ideal career experience. Take on different responsibilities. Switch into another team. Learn a new skill. Progress into a leadership role. Or completely reinvent your career. All it takes is drive, a willingness to learn, and a passion for curiosity and innovation!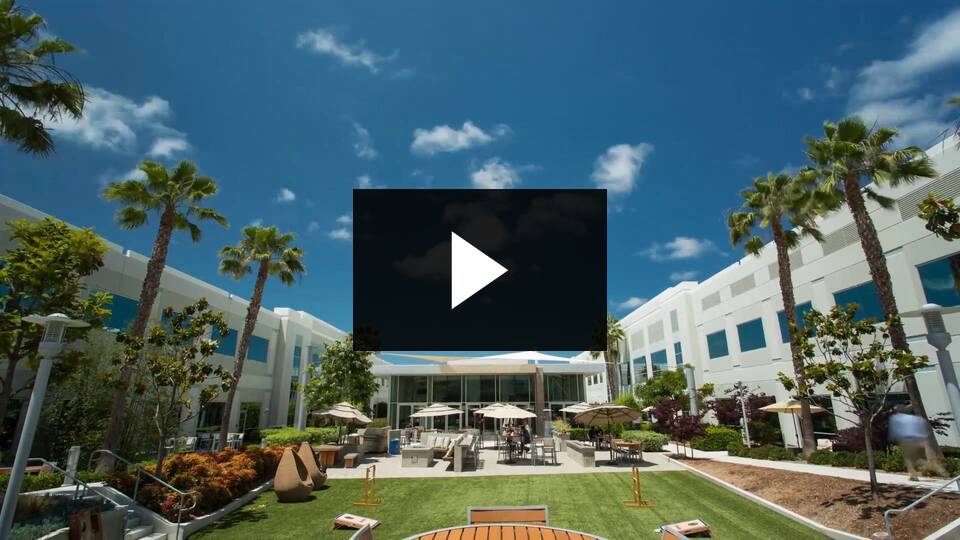 Search among Viasat jobs
no jobs found